Source: bleepingcomputer
Microsoft updated the open-source PowerToys toolset for Windows 10 with a new utility named PowerRename that will allow users to batch rename large file collections.
"PowerRename is a Windows Shell Context Menu Extension for advanced bulk renaming using simple search and replace or more powerful regular expression matching," Microsoft explains.
To get started with the Windows 10 PowerToys, you have to download the installer from the project's GitHub page, install them on your Windows device, and then access them using the system tray PowerToys icon.
PowerToys' settings dialog enables users to easily toggle each of the built-in utilities and to configure them to start automatically on login if needed.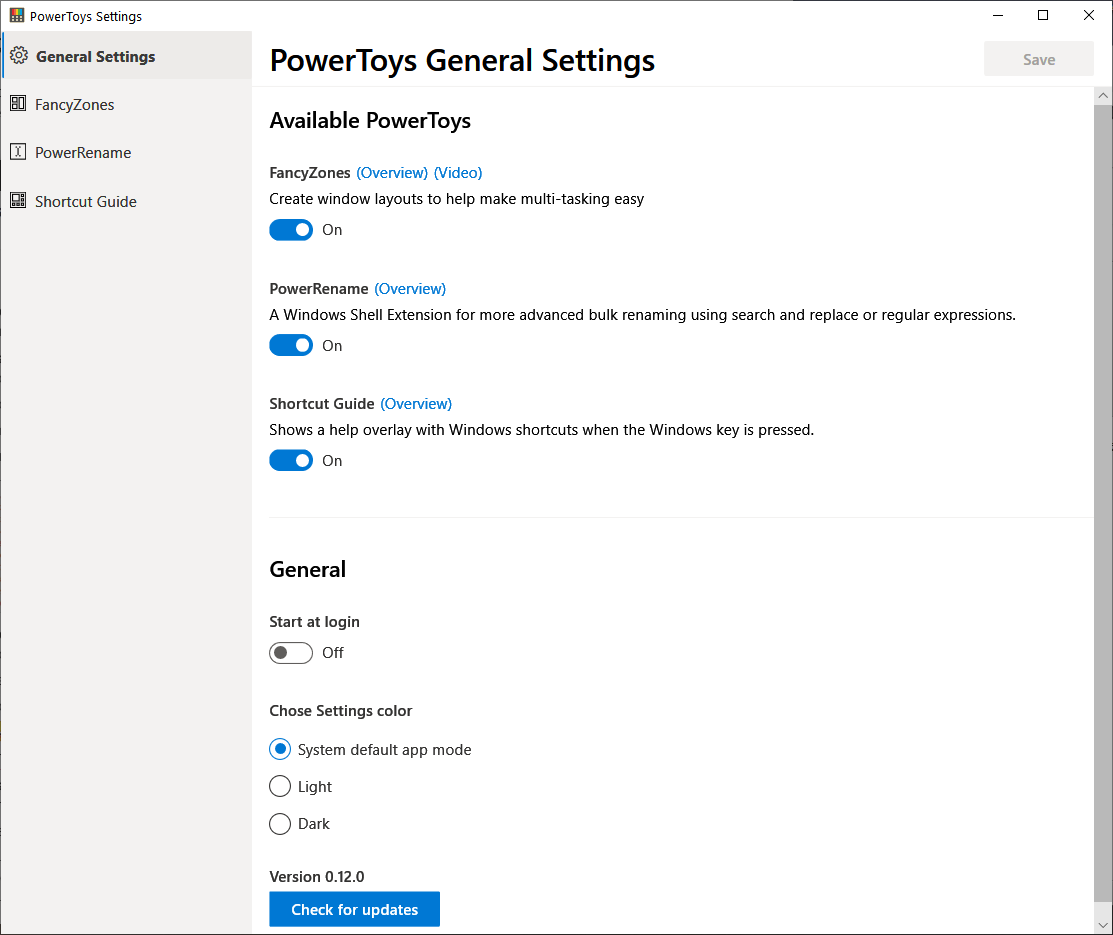 Bulk file renaming via the context menu
The newly added PowerRename PowerToy makes it possible to rename large numbers of files using search and replace, and it also provides regular expressions support to replace filename parts easier.
"While you type in the search and replace input fields, the preview area will show what the items will be renamed to. PowerRename then calls into the Windows Explorer file operations engine to perform the rename," Microsoft adds.
Microsoft provides a guide on how to use regular expressions with PowerRename to help rename files by searching for text patterns. The tool uses the ECMAScript, a highly popular grammar among modern programming languages.
A demo on how to use PowerRename recorded by the tool's dev team is embedded below.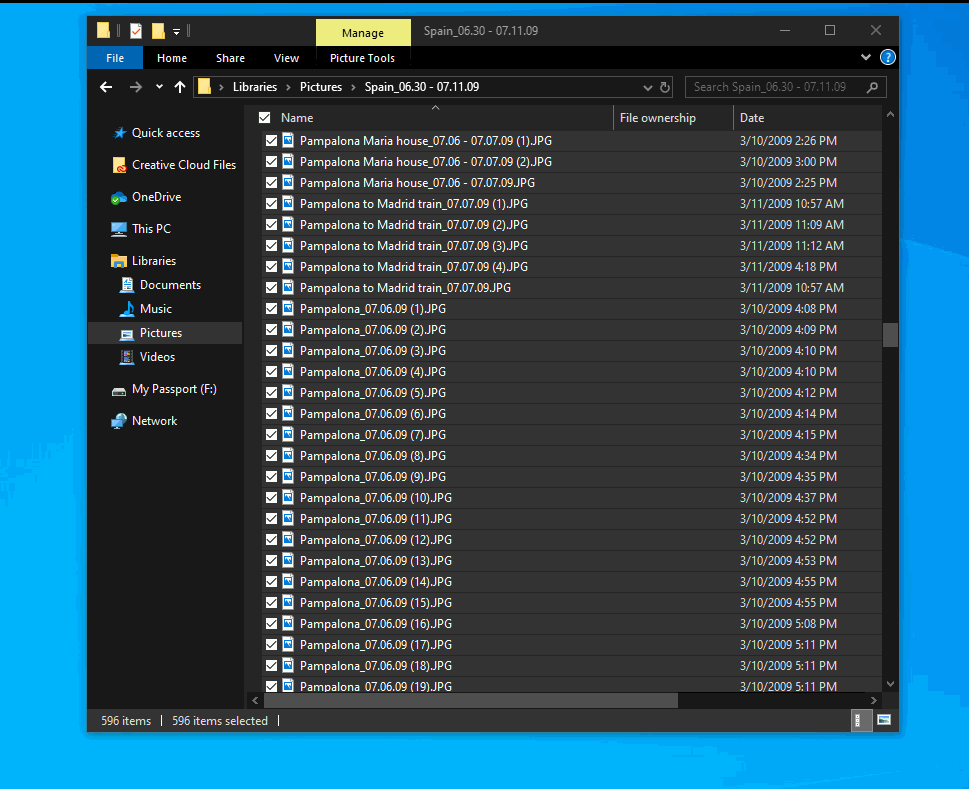 More PowerToys coming
Microsoft released the first PowerToys preview release on September 5 with only two tools, the FancyZones window manager that help you set up elaborate window layouts and easily move windows into those layouts, and the Windows Key Shortcut Guide which shows all available shortcuts for the current desktop state.
The Windows 10 PowerToys are inspired by the Windows 95 era PowerToys project and they are designed to provide "power users with utilities to squeeze more efficiency out of the Windows 10 shell and customize it for individual workflows," according to Brandon LeBlanc, Microsoft Senior Program Manager on the Windows Insider Program Team.
---